First things first, the first pick I'm going to talk will seem too good to be true. The GOAT has never done me wrong though. I'm making bank with this pick.
New England Patriots -1.5 @ Jacksonville Jaguars
What…? The Patriots vs the Jags, only 1.5 point spread? I'm ALL OVER this one. With Fournette not 100% and possibly not even playing, I just don't understand whats going on here. The last time the Jaguars beat the Patriots was in January of 1999. The Patriots have beaten Jacksonville in 8 straight games including 3 playoff games. Blake Bortles is a solid quarterback, but I don't think anyone will argue when I say that Tom Brady is better. The Patriots are a better team. Jacksonville might be without Leonard Fournette, and if he does play, he won't be 100%. Bill Belichick is too great of a coach to let his players come in and underestimate this team. I have tons of confidence in this play. 
Arizona Cardinals +13.5 @ Los Angeles Rams
Even though the Arizona Cardinals were just blown out at home against the Washington Redskins, I 'don't expect another blowout. Arizona will buckle down and stay in this one. I still expect the Rams to come away with the win in this matchup, not by 14+ points though.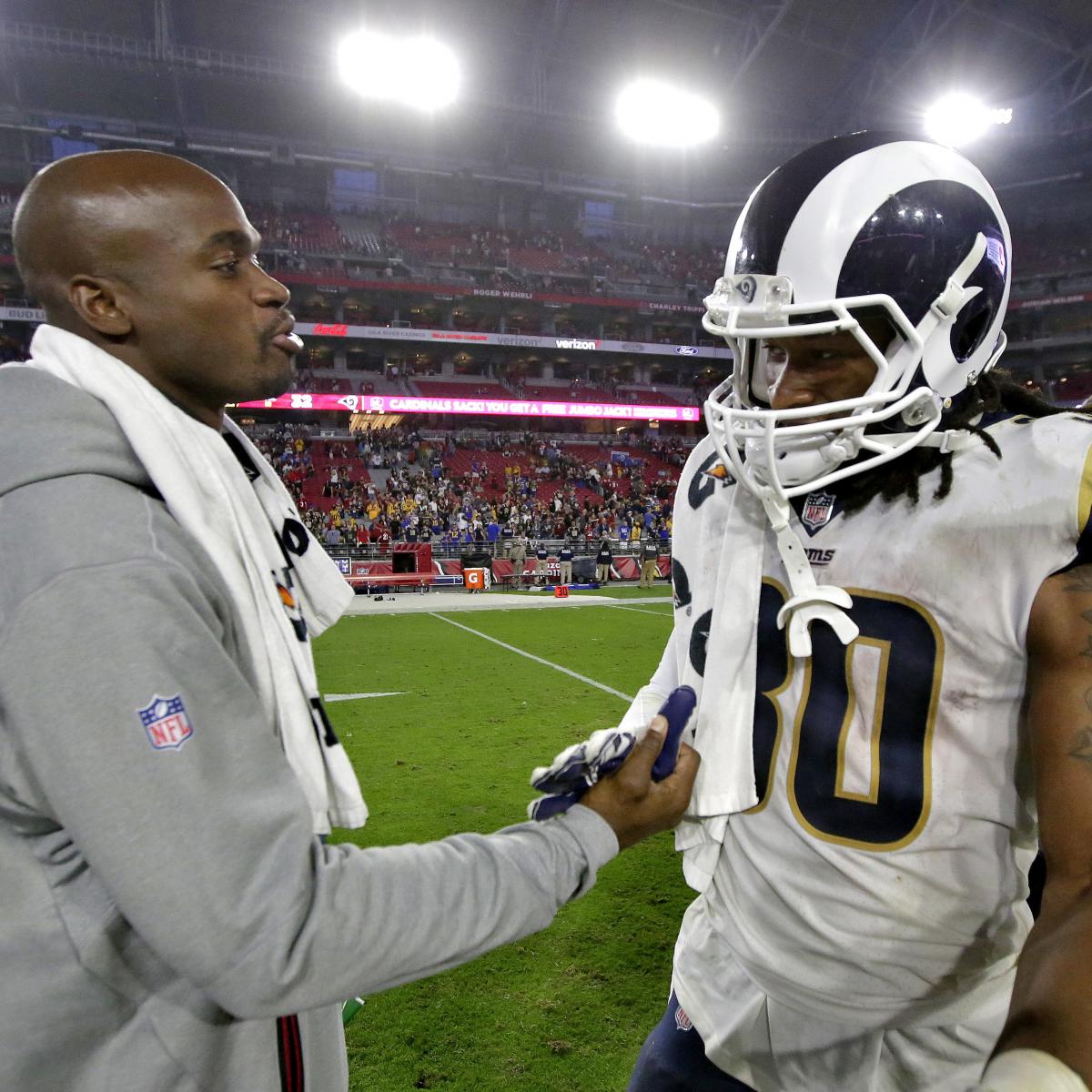 I love this Todd Gurley and Adrian Peterson matchup. Expect a heavy dose of Peterson and Larry Fitzgerald to keep up with this high powered Los Angeles offense.