Tossin around picks as the NBA draft is now less than 24 hours away. There are so many rumors and projections on this draft that do not agree or line up. Every year teams put up the smoke and mirrors trying to hide what they intend to do. This year seems especially muggy as the variance between where scouts rank certain players grows increasingly wider or so it seems. That means its a perfect time for the internet expert, Sniper Steve, and his fellow TOSS host JayRaz, to get in here and give the fans what they really need, the truth!
#1 Overall – New Orleans Pelicans
Zion Williamson – Duh

– JayRaz
#2 Overall – Memphis Grizzlies
Ja Morant – This choice is also pretty obvious like above at this point. There is still a slight chance the Grizzlies are blowing a lot of smoke and prefer Barrett, but that seems highly unlikely considering Barrett thus far has only worked out for the Knicks

– Sniper Steve
#3 Overall – New York Knicks
RJ Barrett – Just what they need right now, a playmaker who brings excitement and can put people in the seats at Madison Square Gardens. Barrett was a top rated player out of high school and a #1 recruit for Duke. Drafting him at 3 is a good deal

– JayRaz
#4 Overall – New Orleans Pelicans
Darius Garland – Pelicans GM David Griffin has been open about listening to offers for this spot. Ultimately, I think the talent of Garland is just too enticing to pass up. Garland is believed by some scouts as the best pure PG in this draft and the ability to add a potential 20-10 guy to pair with Zion will make the Pelicans asking price to rich for most GM's, but there's always a Billy King out there somewhere… (2014 Brooklyn Nets GM)

– Sniper Steve
#5 Overall – Atlanta Hawks (via Cavs)
Cam Reddish – If the Hawks are going to make this move they aren't going to play it safe. Culver is a guy I value heavily and Hunter would be the most Hawks pick on the board. However, if they want to keep adding flash from a big bodied athletic player then Cam Reddish is the guy. He was the 3rd highest ranked player coming out of High School. He showed a complete game when Zion missed a few games and would be the complete package guy to run into a lineup of Trae Young, Huerter, and Collins. Hawks decide to move up and take their guy and not wait around for anyone to fall.

– JayRaz
#6 Overall – Phoenix Suns
Coby White – Coby White has been under the radar a bit more than expected coming into the draft. He is a highly talented guard out of UNC and more in the typical PG mold than Devon Booker. This move gives the Suns a top talented guard to put next to Booker and try to open the offense more. There were times the Suns shooters were open for shots, but the lack of a true facilitator on offense would turn them into an isolation team with Booker far to often in 2018. This is a step to change that for 2019 and try to become a competitive squad for the first time since Steve Nash left.

– Sniper Steve
#7 Overall – Chicago Bulls
Jarrett Culver – This is a trade spot, but at after Coby White was selected by Phoenix and Cam Reddish by the Hawks, the prospects of getting a top 5 rated player in the draft at 7 (one rumored to be loved by Chicago) is just too good to pass up. They add Culver to a relatively young roster and hope growth and some experience pushes them into real playoff contention in the East

– JayRaz
#8 Overall – Cleveland Cavaliers (via Hawks)
De'Andre Hunter – Hunter went from being an obscure bench player his freshman year to a blossoming defense star for the title winning Virginia Cavaliers to the majestic city on the lake in Cleveland. Hunter has one of the highest ceilings in the draft as his defensive and rebounding abilities should tranlsate to the pro's effortlessly. He will struggle to find his offense as the compeition in the NBA and lack of talent around him makes defenses able to key in on his limited offensive repertoire. Good news for Hunter is he wont have trouble remembering the teams mascot

– Sniper Steve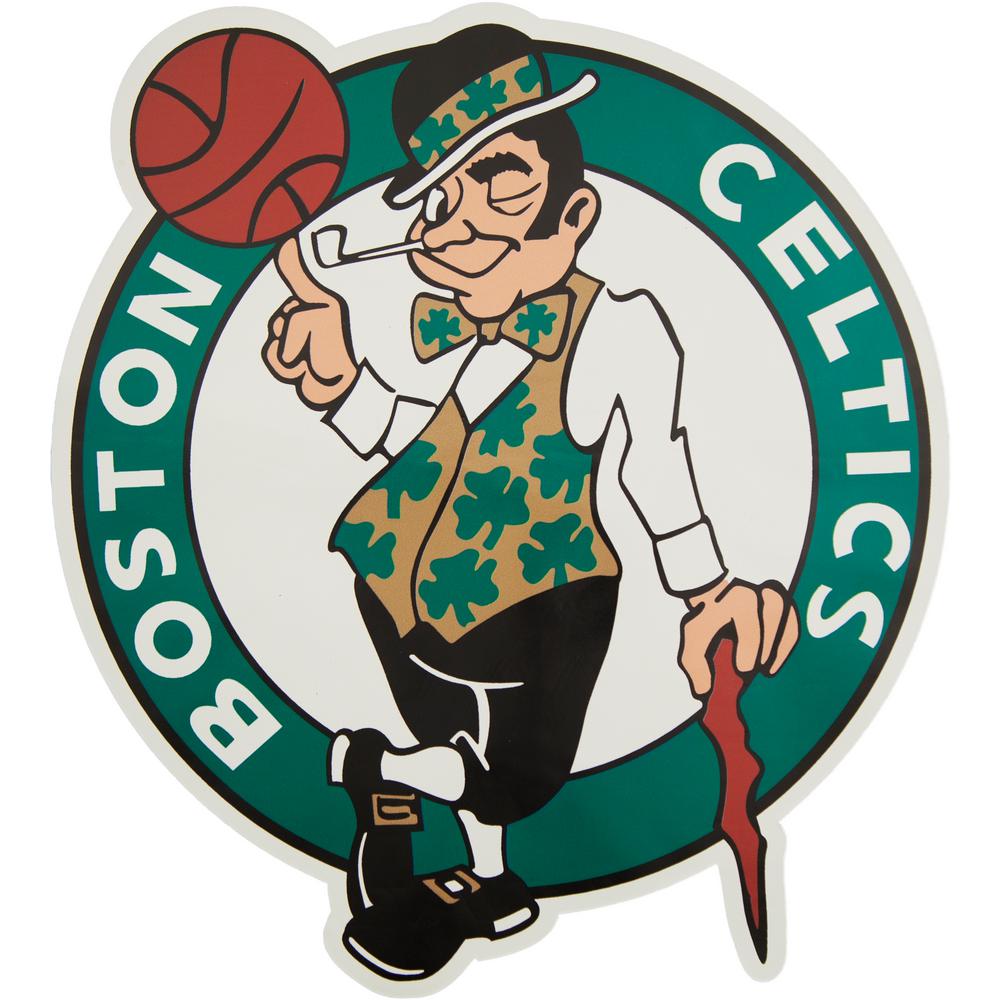 #9 Overall – Boston Celtics (Via Wizards)
Jaxson Hayes – In a weaker class for front court players, Boston is forced to move up and grab the best center in the draft with the real prospect of Al Horford leaving as a Free Agent. Jaxson Hayes plays above the rim and is a top flight pick n roll center. This gives Boston contingency of having depth if Al Horford resigns or a backup plan if they lose him in free agency

– JayRaz
#10 Overall – Atlanta Hawks
Sekou Doumbouya – Hawks GM Travis Schlenk spent a good bit of his time overseas scouting European players and should have a good feel of the potential in Doumbouya. Doumbouya is the youngest guys in this draft, but has shows great promise in the top competition in Europe. He lacks consistent shooting, but has the tools to address this with his footwork to better square up at times. He shows the potential to come in immediately and help the Hawks on the wing defensively where they struggled last season to get any traction.

– Sniper Steve
#11 Overall – Minnesota Timberwolves
Brandon Clarke – Clarke has the ability to fit right into the lineup as one of the older prospects in this draft. He has all-around ability on the defensive end and would be a nice piece next to Towns and Wiggins. I wasn't the biggest fan of his for a top 10 pick but as the Timberwolves might have to decide between Nassir Little and Clarke, I say the Wolves go with Clarke as the most polished NBA-Ready player of the 2 as they look to push back into the playoff conversation.
-JayRaz
#12 Overall – Charlotte Hornets
Nassir Little – The Hornets find themselves in a great spot as Minnesota elects to take Brandon Clarke. The Hornets jump on the chance to get a player with Little's ceiling who is in the upper echelon of the draft in terms of potential ceiling. He had a down showing as freshman in terms of where the scouts expected Little to be at this stage, but that by no means says he was a bad player at UNC. The Hornets find themselves in what should be a rebuild mode. Adding Little to kick it off would be a great starting point

– Sniper Steve
#13 Overall – Miami Heat
Tyler Herro – The Miami Heat have been devoid on offense, and the Heat are sure to take a look at Bol Bol with Whiteside's future in question in Miami. Tyler Herro gives them an offensive threat at the wing as the Heat look to add talent and get ready for a roster rebuild over the next 2-3 season. Pat Riley won't throw in the towel, but will be looking to add players he can build around. Herro is one of those pieces as one of the best shooters in this draft

– JayRaz
#14 Overall – Washington Wizards (via Celtics)
PJ Washington – The Wizards are in a funky spot and have limited options for how to construct their roster as they sit today. Beal and Wall have shown to be one of the best guard duo's when healthy, but they haven't been able to get that production from their front court. With Bobby Portis headed to free agency, the Wizards will add another highly talented player who can give them some offense and defense down low which they've been lacking since Markieff Morris left. PJ gives the Wizards another piece around John Wall and Bradley Beal making them a couple key free agents away from competing in the East again

-Sniper Steve
Agreed upon trades were as follows:

– Atlanta Hawks trade #8 & #17 to the Cleveland Cavaliers for #5 overall
– Washington Wizards trade #9 to the Boston Celtics for #14 & #20 overall